When you got into property, maybe you were an accidental landlord – did you see it as a way to make a nice income without too much stress and hassle?
As a rental  property landlord, when was the last time you switched off properly? When was the last time you had real peace of mind?.
Introducing your no-stress, simple online way to sell your property. A low fixed fee and a no worry process.
We will visit your property to carry out a market appraisal and agree an advertising price with you. Then sit back and relax whilst we advertise your property and carry our viewings… Once you are 'sold subject to contact' your conveyancer will complete the rest of the sale….simples!
Just an initial fee of £299, and £700 when the property is sold, that's all
We have sold properties owned by landlords who wanted to relaise a dream, to retire, to move aboroad, or do something new with their lives! 
Some wanted to have better holidays or a new car. Others wanted to put the money towards improving their own property, helping their chidren through university or with their deposit  and the first steps on the housing ladder.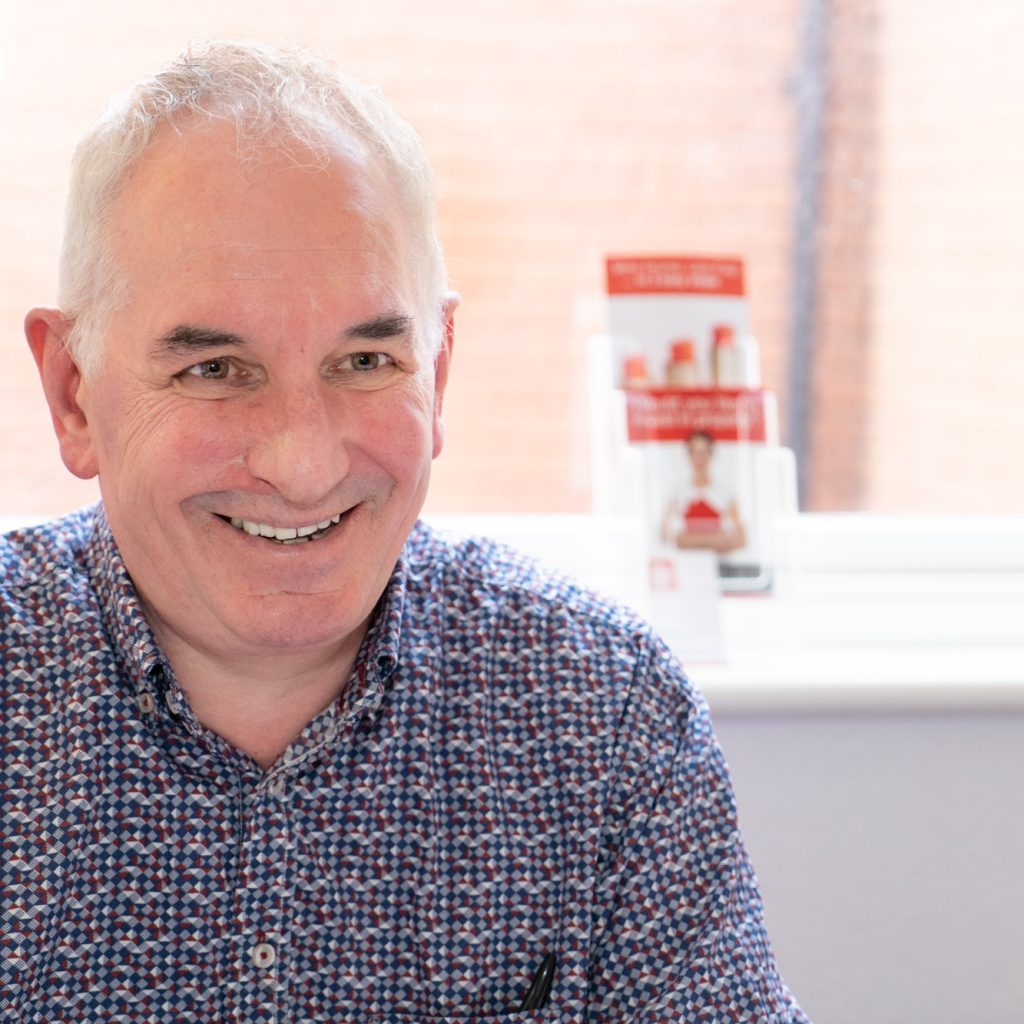 Anthony Kempster, co-founder of The Letting People, "This is a great way to combine some of the benefits of traditional estate agency as an online online service at an affordable fixed cost"
PS. If like me you value your time to do the things you want to do … its a no brainer!
Call me for a no obligation chat about your property. This sales service is not for everyone, and we do offer the traditional estate agent service if you prefer!